Carl Van Eyndhoven (1999)
'Theme and Variations'
Introduction to the Carillon Music of Jan van Dijk.
In: 'Renewed encounter with Jan van Dijk' – authorised biography in collaboration with the composer compiled by Jan den Ouden Uitgeverij 'de Steensplinter'.Gouda – 2015
Article CVE Theme and variations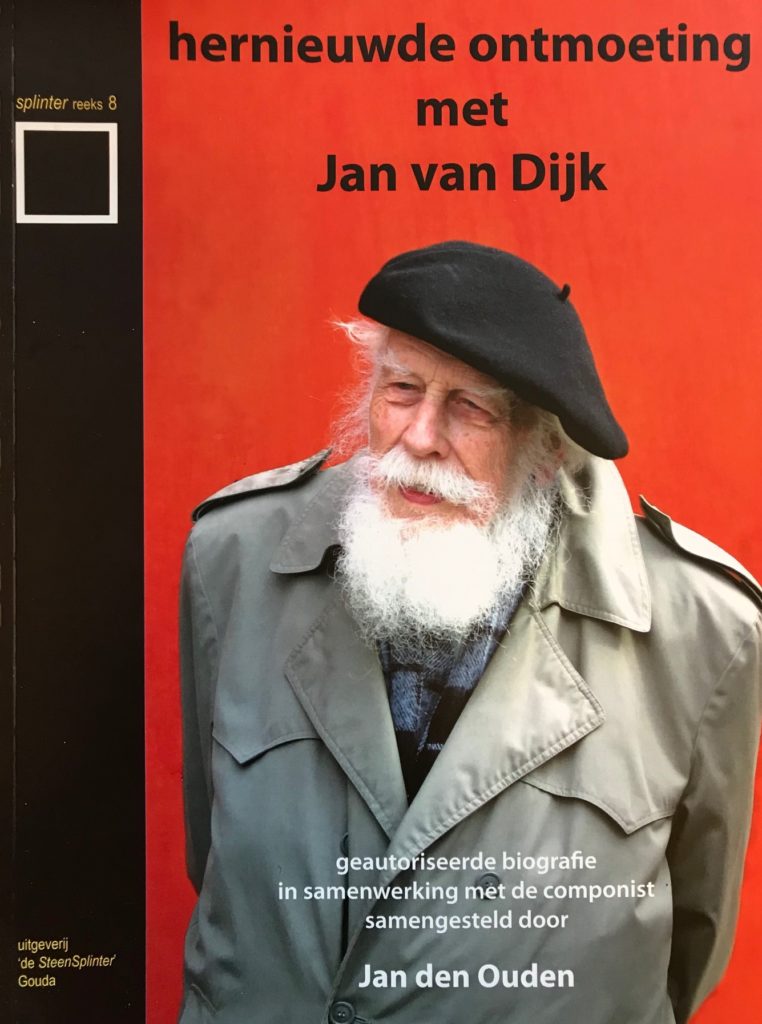 Jan van Dijk: Six Carillon Pieces
The Jan van Dijk Foundation published six compositions
for carillon by Jan van Dijk.
These compositions are also discussed in the article
Theme with Variations'.
Six Carillon Pieces