III Bartók Symposium
Brussels 14-15-16 September 2021
Levente Kende (2021)
On Sunday, 13 June 2021, the artistic presentation and public defence of Levente Kende's doctorate took place. His doctoral research focuses on the late piano works of Ferenc Liszt and the early piano works of Béla Bartók. These works by Liszt and Bartók completely break with the Romantic idiom of the works that preceded them. For both composers, they herald a new style of composition. The central research question is therefore: what prompted Liszt and Bartók to break with their Romantic style and to embark on a similar path of early modernity?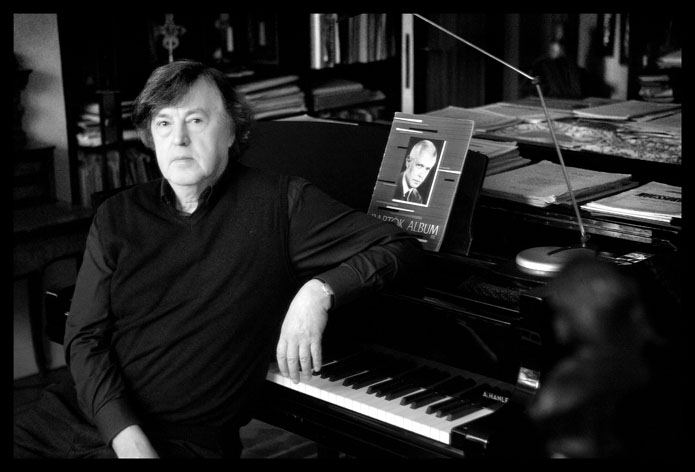 Carl Van Eyndhoven (2017)
"I am not a musicologist! I am a philologist!" Some Considerations about Dille's Bartók Research. Belgisch Tijdschrift voor Muziekwetenschap / Revue Belge de Musicologie, LXXI, 183-197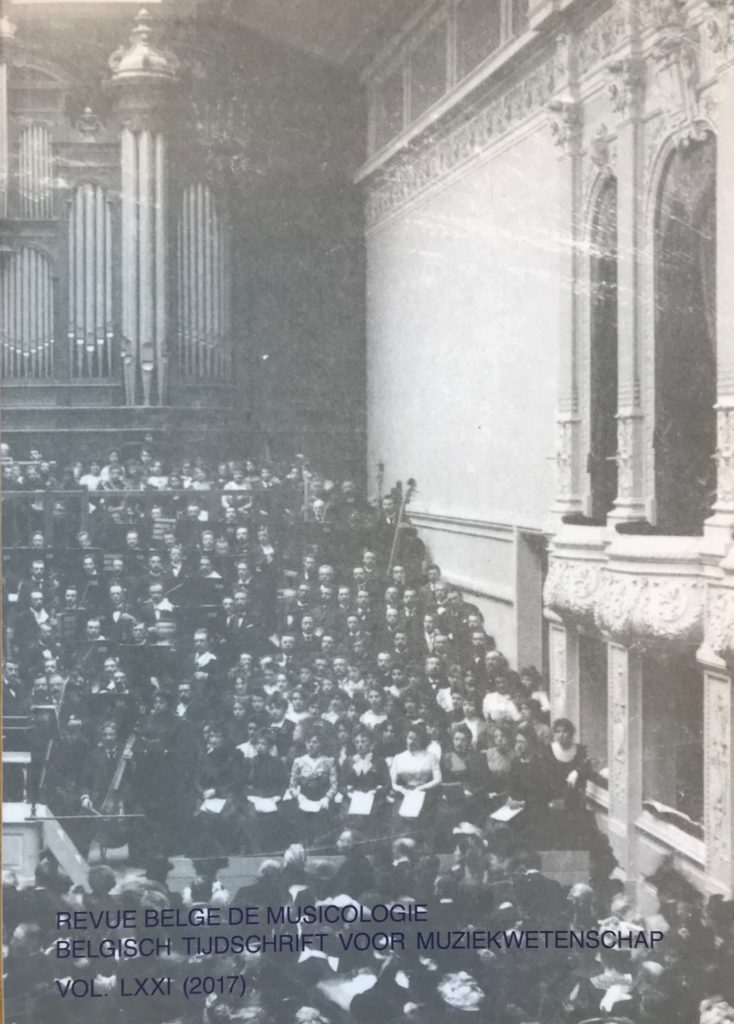 Carl Van Eyndhoven (2016)
'Là où vous êtes, je sens toujours Bartók parmi nous': Dille's Reflections on the Relationship between Bartók and Kodály. Presented at the Bartók-Kodály International Symposium: 'Bartók and Kodály, so close and so different', Brussels, Royal LIbrary of Belgium, 11 Mar 2016-12 Mar 2016.