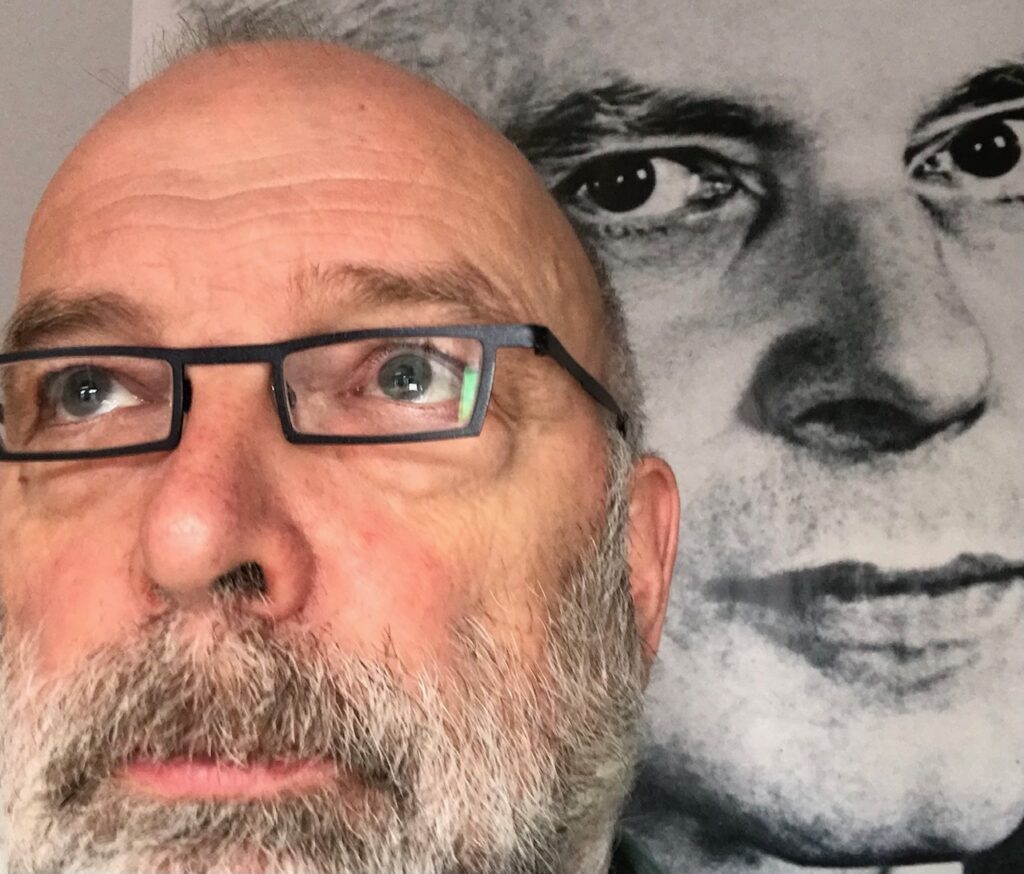 Save the date!
14-15-16 September – 2021
International Bartók Symposium #3 – Brussels
Carl Van Eyndhoven (2016)
'Là où vous êtes, je sens toujours Bartók parmi nous': Dille's Reflections on the Relationship between Bartók and Kodály. Presented at the Bartók-Kodály International Symposium: 'Bartók and Kodály, so close and so different', Brussels, Royal LIbrary of Belgium, 11 Mar 2016-12 Mar 2016.