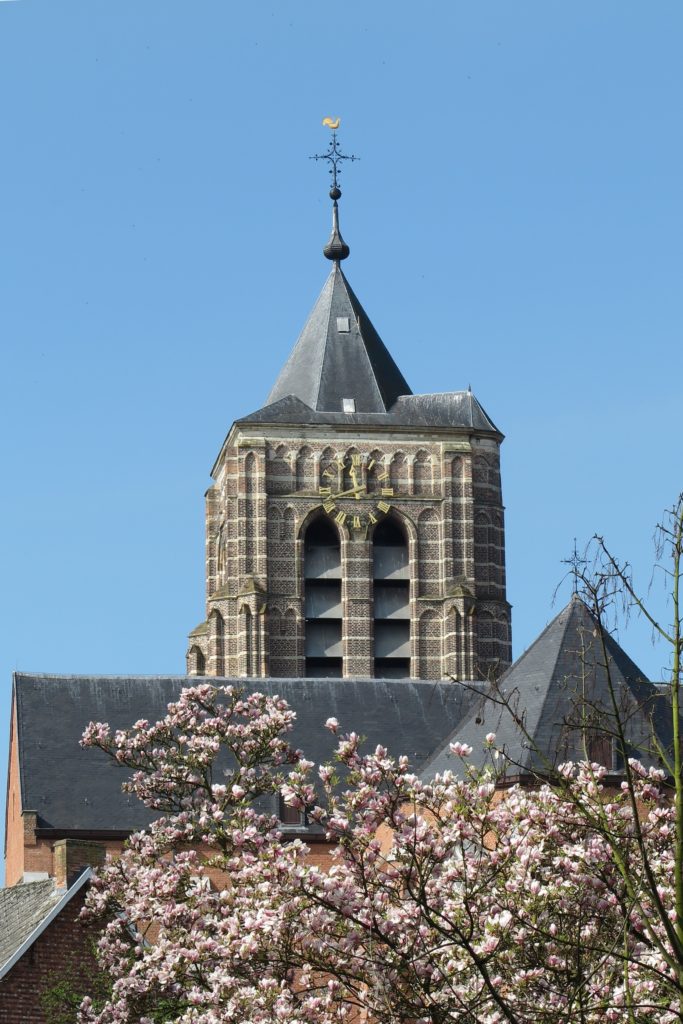 "Carillon and Bell Culture in the Low Countries"
The second yearbook was recently published. 
Overview of articles:
"Bells in the Western Cape of South-Africa"
Tertius De Wet, Jef L. Teugels and Pieta Van Deventer.
"Carillons in the Soundscape of Gdańsk"
Danuta Popinigis.
"Sounds and Silence" Ringing of the Bells in the Period of Reformation
Wolfgang Vögele.
"Over Beiaarden en Mensuren"
Bert Augustus.
CARILLON CONCERTS 


MOL 2023
From 3 June to 3 September, concerts will take place on the carillons of St Peter's tower in Mol and the Postel abbey tower. Many hours of musical pleasure to which everyone is cordially invited!